JOGA (Jock-Yoga) was created to bridge the gap between the traditional practice of yoga and the biomechanics of sports.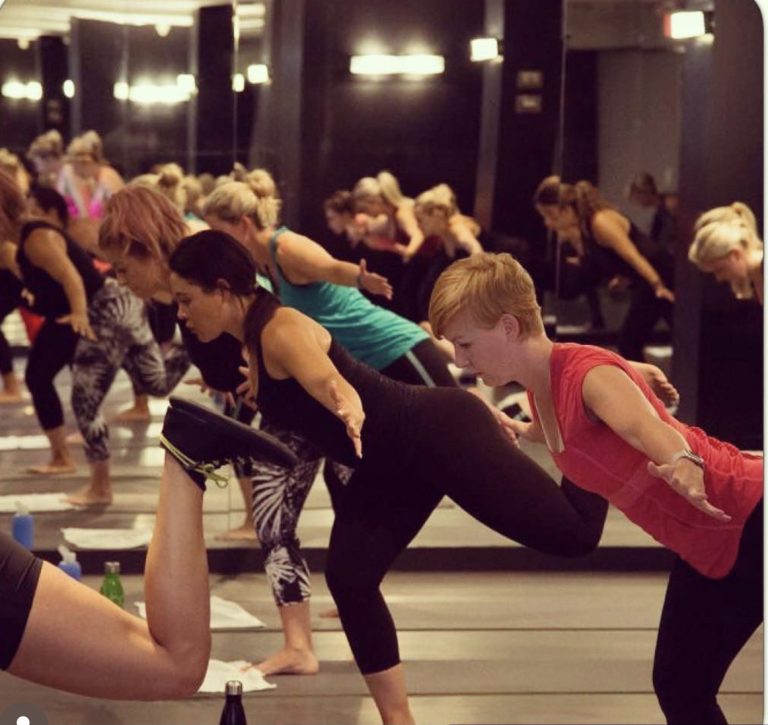 JOGA

Movement – Breathing – Relaxation
JOGA enhances athletic performance, improves concentration, decreases recovery time and ultimately, transforms an athlete's game. JOGA gives athletes an edge over their competition. This edge is earned.
PERFORM AT THE NEXT LEVEL

Joga vs. Yoga
Joga hybrids the traditional breathing and relaxation of yoga with the biomechanics of sports movements and sports conditioning. It is a series of moves that are designed to be integrated into the programs that are already in place by the strength and conditioning team and are cohesive to how an athlete trains.



Add JOGA to your sport
JOGA a movement system made up of the benefits of yoga combined with the biomechanics of sport, created specifically for an athletes body, and an athletes mindset.  Ashley can help athletes.