ACHIEVE PEAK PERFORMANCE ON ICE
Maximize on ice performance with off ice training, by building core strength and endurance through customized programs by Ashley.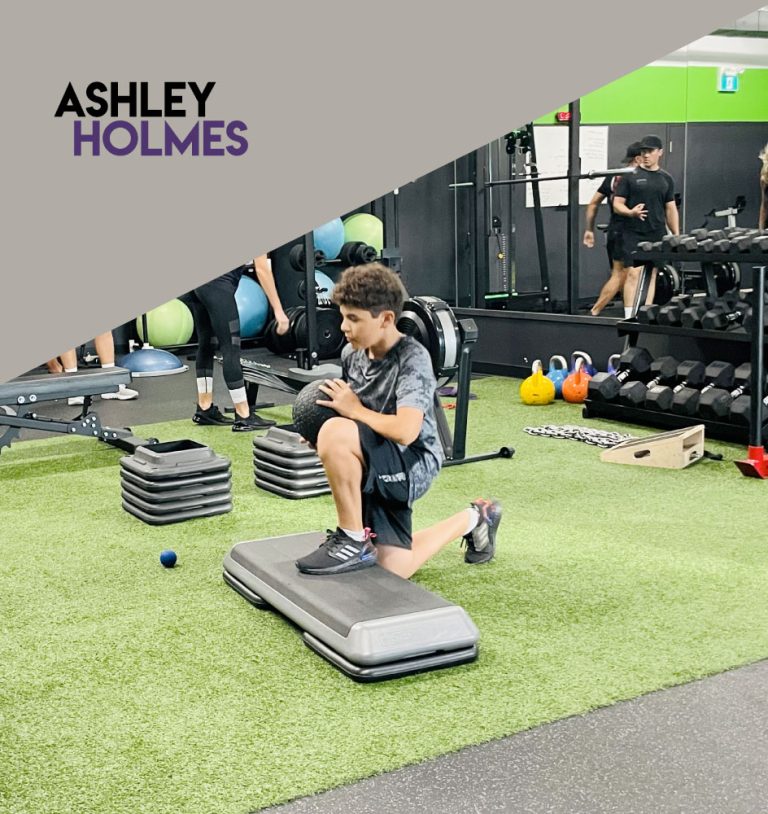 Off-Ice

Off Ice Training
These 60 minute sessions incorporate mobility, stability, core strength, conditioning, circuit training, balance and mental preparation. This program focuses on injury-prevention while teaching proper movement patterns and techniques. Athletes will leave these sessions feeling energized, strong, sweaty and confident. No two sessions are ever the exact same so athletes stay challenged and interested.