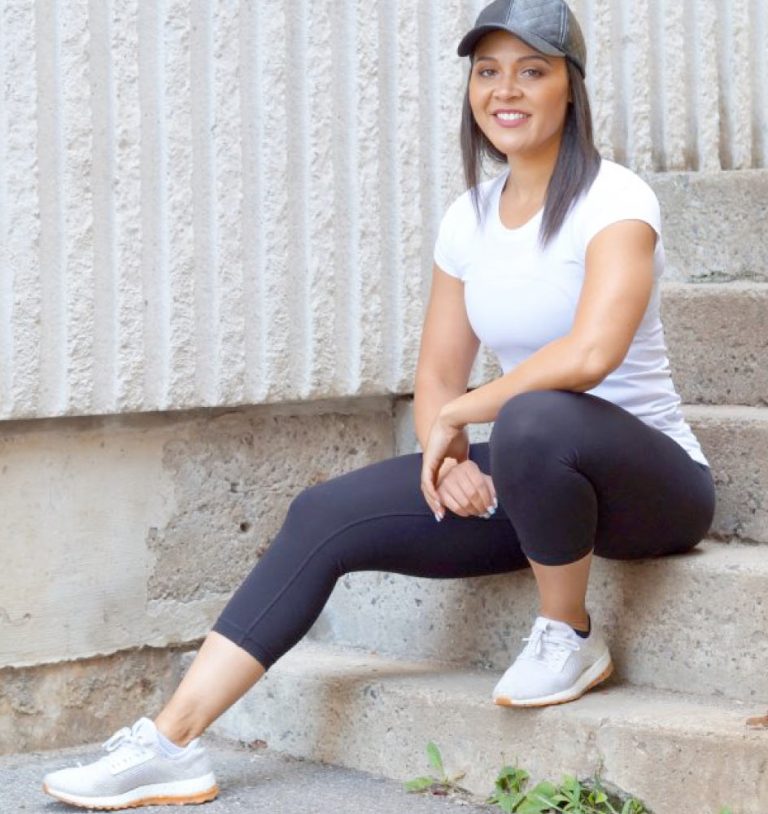 Certified power skating coach with the passion and skills to drive elite athletes to success. As a certified yoga and JOGA coach, Ashley's athletes get a well-rounded training program that drives them to succeed.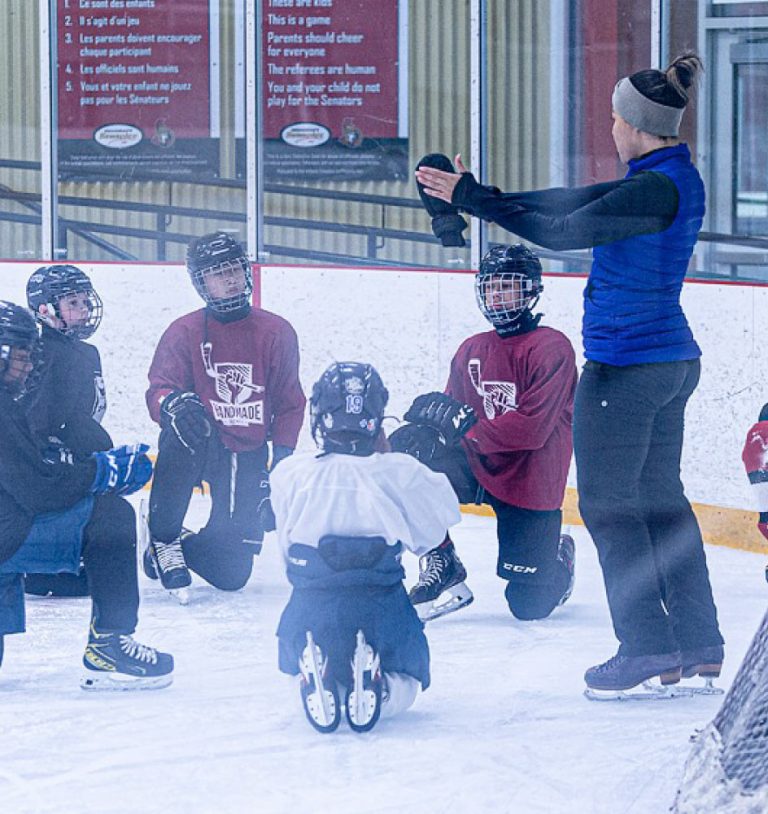 I grew up in a family that values fitness and saw the benefit of being involved in sports at a young age. My first time on the ice was at seven years old and it sparked a desire to become a professional figure skater. A great deal of dedication, passion, and commitment went into following my dreams, which led to me becoming a competitive skater for over 10 years at the Senior Ladies competitive level. My proudest moment was competing at the National Figure Skating Championships.
While my figure skating career ended from an abrupt injury, I knew it wasn't the last time I'd lace up my skates. I wanted to remain in the figure skating world. Shortly after my injury, I decided to compound my passion and skills that I spent years honing, and fully commit myself to coaching and inspiring future skaters. I spent most of my career under the tutelage of Coach Sergei Tchetveroukhin, a Russian 2x Silver Olympic Medalist, who inspired me to turn to coaching. His ability to help me believe in myself and push me to become the best figure skater that I could be is something I've always tried to emulate as a coach.
The pivot from athlete to coach led me to rigorously study new off-ice and on-ice training techniques so my athletes have the best cutting-edge knowledge and expertise at their disposal. I have paired these latest techniques with what I learned from Coach Sergei to become a dynamic skating coach with the ability to contribute to the overall fitness of my athletes. Taking it a step further, I have become an entrepreneur by creating my own company to develop the physical, cognitive, and emotional skills of the next generation of athletes.
I also bring the unique ability to mentor and coach athletes from a racialized perspective. As a Black woman in a sport that has not historically been racially diverse, I have a dream of fostering more diversity and inclusivity in the skating world.
I have had the privilege of coaching hundreds of young athletes, ranging from beginners to competitive skaters. My goal is to continue to develop well-rounded athletes that are resilient in their sport and life.
The skills to take you to the next level!
Aside from her glowing references, Ashley is also a highly certified figure skating, JOGA and yoga coach, and has the following certifications:
JOGA Coach
RYS 200 (Yoga 200 hours)
NCCP 1
NCCP 2
CanPower
Youth Fitness Specialist (IYCA)
Youth Nutrition Specialist (IYCA)